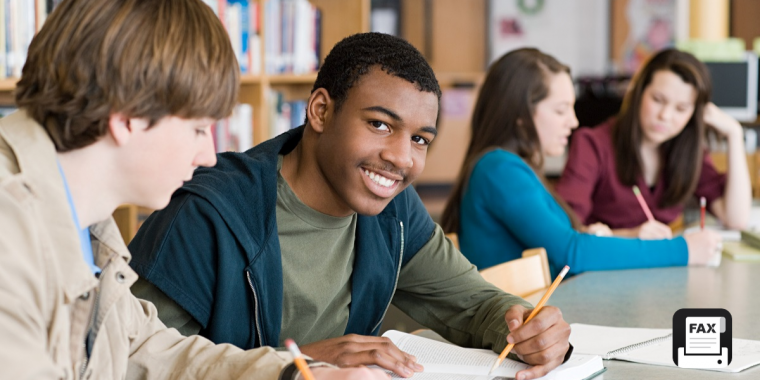 PSLF is one of the most popular loan programs for students. The situation of student loans has changed due to the outbreak of coronavirus and efforts by student lenders and elsewhere. If you think you need to apply for PSLF, but don't know the conditions and procedures of the application, this article will answer all your doubts in simple accurate ways and ensure that you are on the right way in applying for public service loan exemption.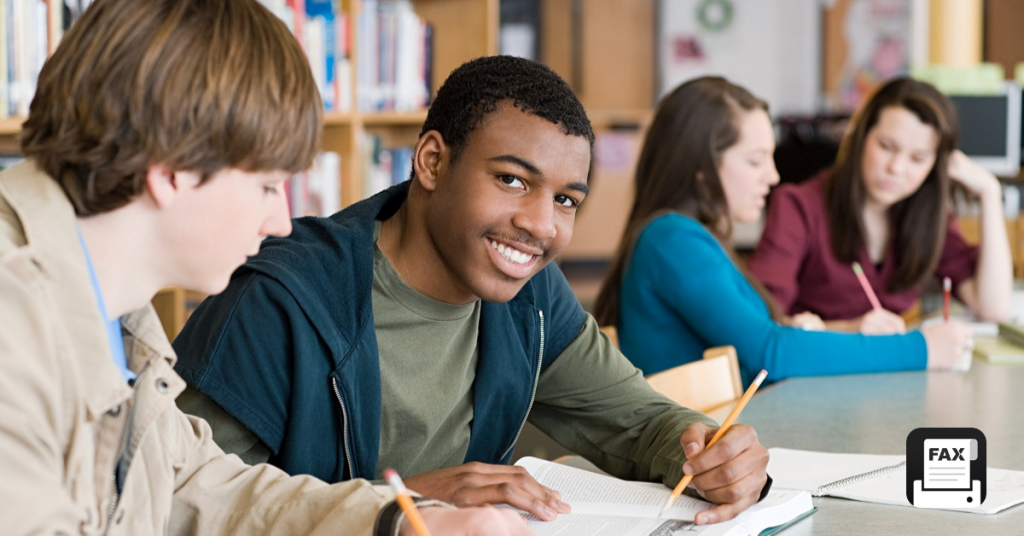 Before PSLF Applying
First of all, the following data about PSLF is what you should know.
● Less than 3% of PSLF applicants are considered qualified;
● About three-quarters of PSLF qualified applicants work for the government;
● About 56% of unqualified applicants were rejected because they did not pay 120 eligible payments;
● The average balance exempted through PSLF is $75090.
After reading these data, you must have some preliminary impressions of PSLF and some questions: how can you apply to improve the success rate of PSFL? What jobs are eligible for PSLF applications? The content below will solve your problems.
What is Public Service Loan Forgiveness and Why is It So Popular?
PSLF is a federal program under the responsibility of the Ministry of education, which began in 2007. It can help people working in public and non-profit organizations completely wipe away the balance of their debt.
Those working for a public and non-profit organization, don't have to pay back the federal student loans as long as they've made 120 qualifying payments. This is a huge financial relief for some people, although, for the vast majority of people, they have to work for ten years before they get a loan exemption.
The PSLF program is popular because of the huge amount of student loans in the United States. It even exceeds credit card debt, only second to mortgage debt. Under economic pressure, many universities maintain their operations by raising tuition fees. More and more low-income and middle-class families find it difficult to send their children to ideal universities. In addition, the rise in tuition fees has led more families to choose student loans, and one-fifth of federal student loans are seriously in arrears or default, resulting in the crisis of rising loan balance after graduation.
Is it Really Right for You – Must-Consider Things before PSLF Applying
It is not easy to spend ten years on PSLF, so please think it over before applying for PSLF. The following two aspects should be considered.
Career planning
PSLF is a good choice if you want to engage in the public service industry. If you are not interested in public service, it is not a good idea to waste ten years in an industry you don't like. It's a better choice for you to learn about other exemptions for student loans.
Consider the amount of compensation received
If the loan balance is high compared with wages, PSLF is necessary. If the loan balance is very low, PSLF will exempt very little amount of money after ten years. In this case, PSLF is not necessary.
Jobs and Organizations Eligible for Public Service Loan Forgiveness
The public service loan exemption scheme applies to the following employees:
Federal, state, local, or tribal government organizations
2. A 501 (c) (3) nonprofit organizations
Not a non-profit organization designated in 501 (c) (3), but meets other requirements related to public services
AmeriCorps (full time) or Peace Corps
What your specific job is usually doesn't matter, as long as the organization or institution falls into one of the above categories. However, if you are engaged in religious work in an eligible organization, it will not be included in the total working hours. For example, the Ministry of education points out that "time spent on religious teaching, worship services or any form of missionary work" may not be eligible.
In addition, it's not necessary to work for the same employer for the entire 120 month period. But you must work the number of hours that the employer considers to be full-time, or an average of at least 30 hours per week per year.
While PSLF Applying
When applying for PSLF, you need to know which student loans PSLF supports. After figuring out this problem, follow our simple steps and you can apply for PSLF.
Eligible Student Loans Covered by PSLF
As of October 2021, the government allows those who apply for (or have applied for) the program before October 31, 2022, to include all federal loan repayments in the PSLF. But not all federal student loans meet the conditions of PSFL. When you apply again, you should ensure that your loan meets the conditions of PSLF. The list of eligible and ineligible loans will be listed below.
Eligible for Public Service Loan Forgiveness
● Federal direct/Stafford loans (subsidized)
● Federal direct/Stafford loans (unsubsidized)
● Federal direct PLUS loans
● Federal direct consolidation loans
Ineligible for Public Service Loan Forgiveness
● Federal Family Education Loans*
● Federal Perkins Loans*
● Alternative or private student loans
A Step-by-Step Guide to Quickly Apply for Public Service Loan Forgiveness (Easy Steps)
PSLF was implemented in 2007 and the first group of cohorts was evaluated in 2017. But unfortunately, some people found that they were not eligible for PSLF after years of effort.
The following steps can help you get PSLF and don't fall into the situation above.
Step 1. Complete certification forms
The public service loan exemption employment certificate form should be completed once a year (or at least when you change jobs). This form proves that your employment meets the requirements of the plan. This form needs to be completed by you and your employer.
Step 2. Get answers to your PSLF questions
If you and your employer are unsure of the answer to the question when filling out the form, you can refer to the CFPA guide for answers. The Ministry of education also has help tools of PSLF to provide necessary guidance.
Step 3. Have your paperwork ready to go
After submitting the application form, it is important that you must immediately submit the content of your 10-year working experience and track the annual payment status. Annual forms and wage stubs should also be kept for future verification.
If your PSLF is rejected, don't despair. In 2018, the Ministry of education reassessed the borrower's form and expanded the number of PSLF.
Bottom Line
PSLF is a very popular student loan exemption program. Many people do not know its specific information and detailed application process. This paper makes a simple and easy-to-understand introduction.
This will help you know more about PSLF and increase your chances of successfully applying for PSLF.
---