How to Send Fax?
Send a fax from iPhone or Android in just 3 steps. Scan paper documents with camera and send faxes worldwide. Import photos and files from gallery, cloud storage or other apps to be sent anywhere, anytime!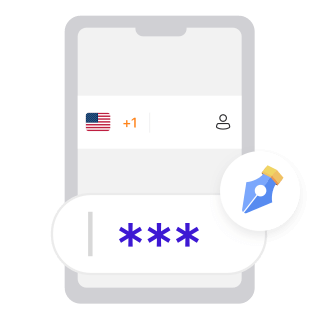 Step1
Fill recipient's number or directly choose from contacts.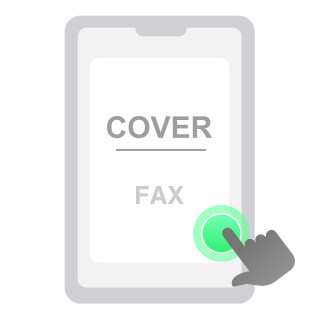 Step2
Add a cover page to tell recipient where the fax comes from.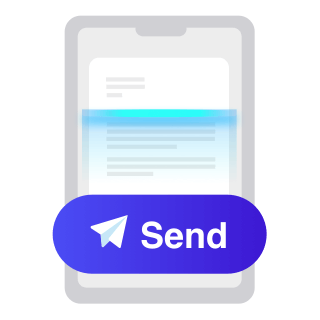 Step3
Scan or attach files to fax and send.