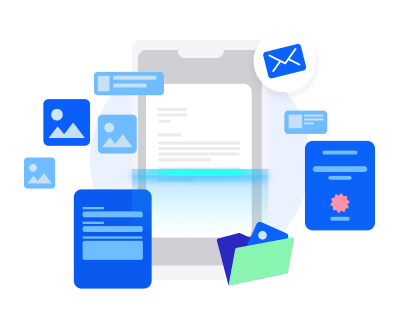 One Fax Plan, Unlimited Fax Pages
There's no limit for fax pages under one plan. Lifetime storage. All past faxes are memorable.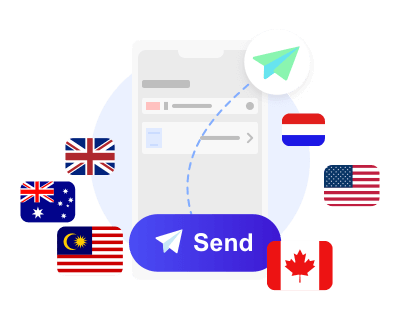 A Dedicated Fax Number, Local or International
Provide a local or toll-free number to meet business demands. Fax to 100+ countries worldwide.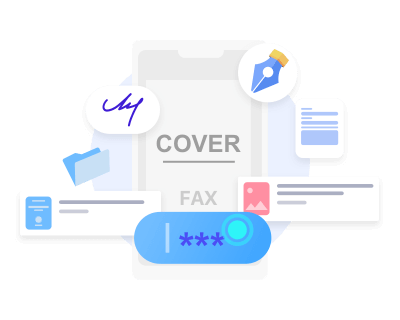 Customize Pages Your Way
File editing, pages combining, cover page and signature adding. Support all popular formats and third parties.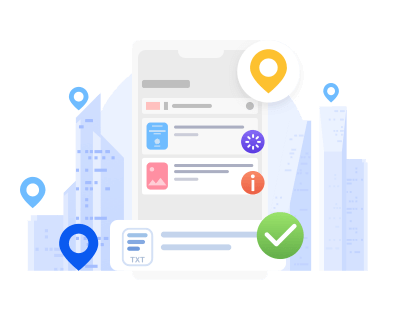 Fax to Mobile and Landline, Status Trackable
Send fax to both mobiles and landlines worldwide. Sending status is trackable anytime and anywhere.