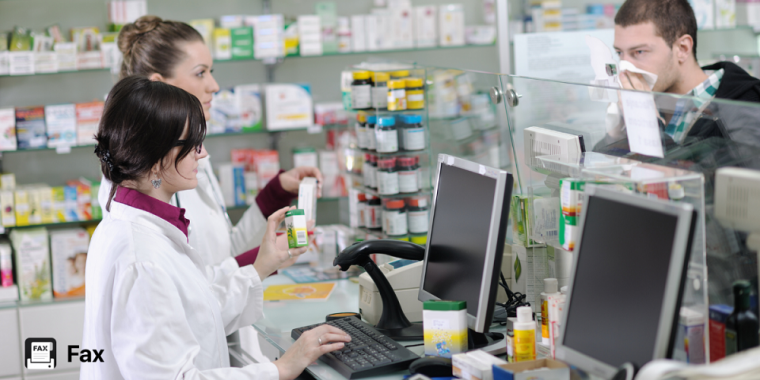 Prescribers need to fax the Prior Authorization Form sometimes and they call for high speed and convenience. That's why faxing by phone is suggested.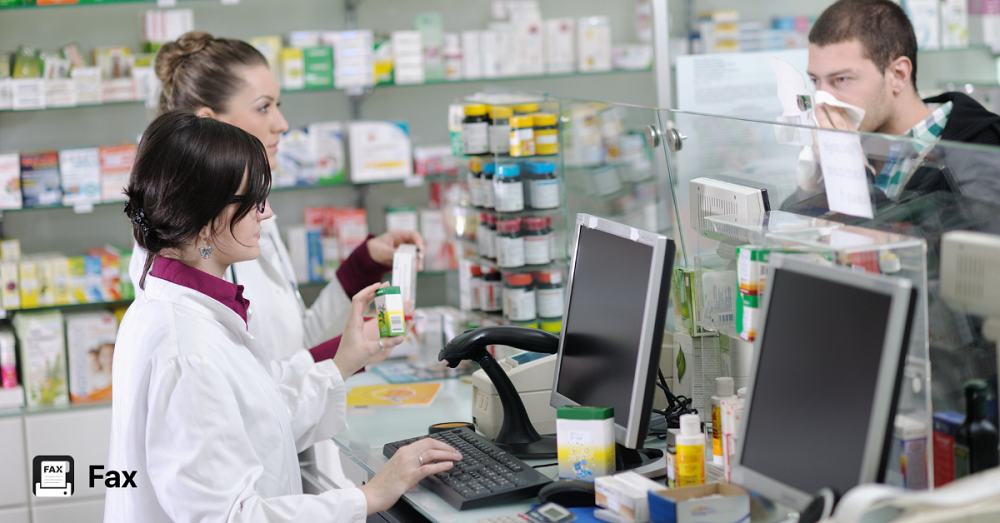 Can I Fax the Prior Authorization Form without a Fax Machine?
No matter what type of form, it can be still faxed even though a fax machine isn't available, as long as a cell phone is owned.
A phone can be changed into a pocket fax machine as a fax application, like FAX, is downloaded and installed. You don't need to hurriedly find local fax services nearby when there are urgent files to be sent via fax.
A smartphone can be used to scan via the phone camera and send fax via WiFi or cellular data from the app.
Benefits of Faxing Prior Authorization Form from Phone
Easy
It's the easiest to fax from a phone, either iPhone or Android, since you just need a phone and an app. Compared with a traditional fax machine, a fax app from phone calls for none but a smartphone and a fax plan. A traditional fax machine, however, calls for a phone number, a huge fax machine, a landline, and some accessories like paper and toner, etc. You can also send a fax from a public fax machine, but it's insecure to fax important documents from a machine that everyone uses, in public. Faxing from an app on a smartphone, however, only calls for some taps on the screen to complete the faxing. It's impossible to carry a fax machine with you everywhere but you can surely carry a smartphone everywhere.
Convenient
Even though there are multiple instant messaging apps and email services nowadays, fax is still being widely used by millions of individuals or organizations or used as the only authoritative way to send and receive documents. Everyone needs a fax but not everyone needs a fax machine. A fax app makes it possible for everyone to send and receive a fax at any time and place. With a traditional fax machine compared with an online fax app, the latter features higher convenience than the former in that you don't need to stand by the machine to wait for documents to arrive but get ready to get notified by the app.
Secure
The Prior Authorization form is so related to patients' privacy that it should never be exposed to the public. Therefore, a prior authorization form isn't fit for a public fax machine. Worse still, it's more expensive to send a fax from a public fax machine. Your smartphone is your private treasure that is protected from being checked by others. Therefore, the application on your smartphone is also beneficial to protect privacy by nature.
How to Fax Prior Authorization Form from Phone
To fax a prior authorization form from the phone, the following steps should be conformed to with FAX being an example.
Step 1. Download and install FAX on your phone, iOS, or Android.
Step 2. Open FAX and create an account on it.
Step 3. Fill in the prior authorization form and sign it.
Step 4. Scan or directly attach the PDF form in a fax document.
Step 5. Enter the fax number you'd like to fax to and complete the faxing.
Main Prior Authorization Resources