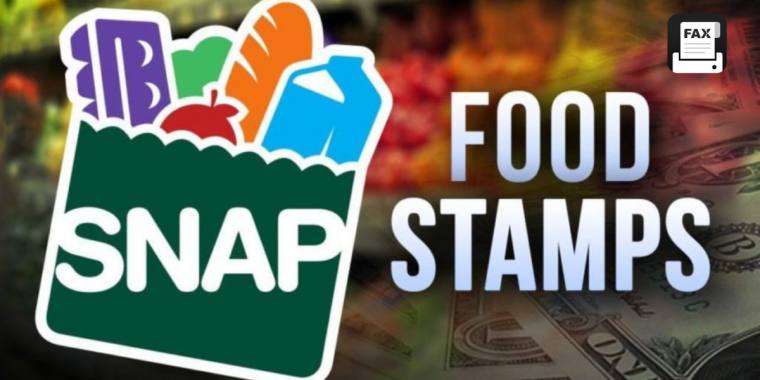 The Ohio Supplemental Nutrition Assistance Program (SNAP), also known as the food stamps, is aimed to improve nutritional levels, increase purchasing power, and protect the health and well-being of low-income Ohio residents. SNAP monies are transferred to an EBT card, which functions similarly to a debit card. With SNAP, low-income Ohio residents can stretch their food budget and buy fruits, vegetables, dairy, protein, dry goods, and other grocery basics at the local grocery stores or even online.
Ensure Your Eligibility Before SNAP Benefits Application
Before really applying for SNAP benefits in Ohio, it's required to guarantee your eligibility for its application. Citizens in Ohio must meet one of the following requirements:
You have current assets worth no more than $2,250 (for example, savings and checking combined) or
You have current resources of $3,500 or less (for example, savings and checking combined) and live with one of the following people:

a person or persons aged 60 and up
or a disabled person (a child, your spouse, a parent, or yourself).

With all the items above eligible and correctly provided, a conclusion will be figured out on the website, officially telling you whether you're eligible for SNAP or other types of programs.
A Step-by-Step Guide to Apply for SNAP Benefits in Ohio
Ohio citizens are allowed to apply for SNAP in three ways, online, in person, and in writing.
Online
Visit the official website https://benefits.ohio.gov/ to apply for SNAP online.
In Person
Apply in person at your County Department of Job & Family Services. This method for SNAP application isn't suggested during the current COVID-19 pandemic.
Fax or Mail
Fax or mail the application form and all verifications directly to your County Department of Job & Family Services
Call Foodbanks for help with applying
Freestore Foodbank: 513-381-7627
Greater Cleveland Food Bank: 216-738-2067
Mid-Ohio Food Collective: 614-782-5503
Shared Harvest Foodbank: 513-881-9024
Toledo Northwestern Ohio Food Bank: 419-242-5000 ext. 221
How to Apply for SNAP Benefits in Ohio from a Phone
It's the easiest to apply for SNAP or other programs when a smartphone is used. FAX app is capable of changing a phone into a fax machine allowing users to fill, sign and send SNAP application form anytime and anywhere.
Step 1. Download FAX app and install it on your device, iOS or Android.
Step 2. Finish filling your SNAP application form and scan it with the webcam on your phone.
Step 3. Sign your SNAP application form, add a cover sheet, edit and preview your fax document.
Step 4. Fill in the fax number 866-244-0071 and tap the "Send" button to complete faxing.
Related Articles: